To be popular in Ghana is not the biggest achievement one can earn but rather earn the trust of the people. Most of the celebrities in Ghana are not blessed with this type of ability but are recognized easily in a crowd. The ability to positively influence people to trust brands, products, programs and services deals with celebrities that built their career on positive bases with their fans and the people at large.
This category of celebrities is mostly used as brand ambassadors as influencers to positively impact brands and also reach as well as convince Ghanaians the quality of the particular brand. This brings in the topic of social media influencers. Social media Influencers are Brand influencers that are 80% known by internet users. And the influencer's fans are not called fans but followers and they also impact brands but only on social media. Whereas Brand Influencers are the well-known and trusted celebrities that are known even in villagers without electricity.
So, we rate the Top 10 Brand influencers (Influentials Personalities) in Ghana with 3 keys things. Impacts, Following and Legacy.
Nana Ama Mcbrown (Actress – TV Host)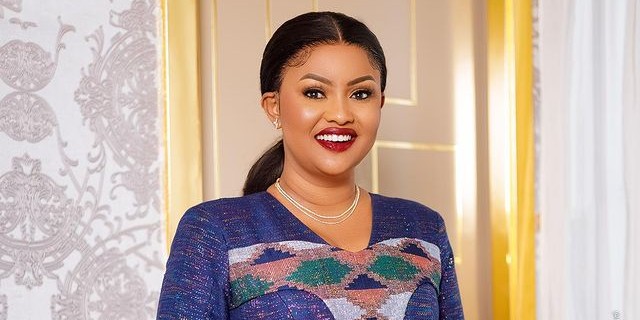 Nana Ama McBrown is the most trusted brand influencer in Ghana currently with no scandal and almost no negative setback in her career. She has endorsed many brands than any other influencer in Ghana with the names of Hisense Ghana, Soklin Ghana, Amanela Children Haven, Kasapreko royal drinks, Tasty tom Tomato, Mcbreey Biscuits, miLife miWay Insurance, UmB Bank, Santex Medical Soap, GhIPSS, Chezy Pizza, Duffy Ohemaa Feminine, Softcare and many other top local and International Brands.
Sarkodie (Rapper – Businessman)
Michael Owusu Addo is the best rapper in Africa and the most awarded rapper in Ghana currently. Sarkodie's influence in Ghana is almost equal to that of the president's and he's expected to raise and protect the interest of other musicians which led to the adaptation of his new name 'The Landlord'.
Sarkodie has worked with top brands likes Pepsodent, FanMilk, Samsung, Tigo, Standard Chartered Bank, Malta Guinnes Ghana, MTN Ayoba, Vume as well as other International and local
Sarkodie's present at occasions always changes the entire atmosphere and his life story inspires millions of Africans. His legacy is expected to be lived on like that of the Bob Marley's.
Akrobeto (Actor – Tv Host)
Akwasi Boadi is one of the legends in the Ghanaian creative art industry with his ability to change almost anything with his positive thinking. He is one of the best actors the Kumahood movie industry produced. Akwasi Boadi. Mr. who Nose Tomorrow has worked with many brands including Thisway Chocolate Drink, End Point Homeopathic Clinic, Dr. Ceasar Lina tea, Vodafone, Adma, Deluxe Paint and other local brands.
Akrobeto is known for his humbleness and humility towards people regardless of their status and every Ghanaian love him
Stonebwoy (Musician)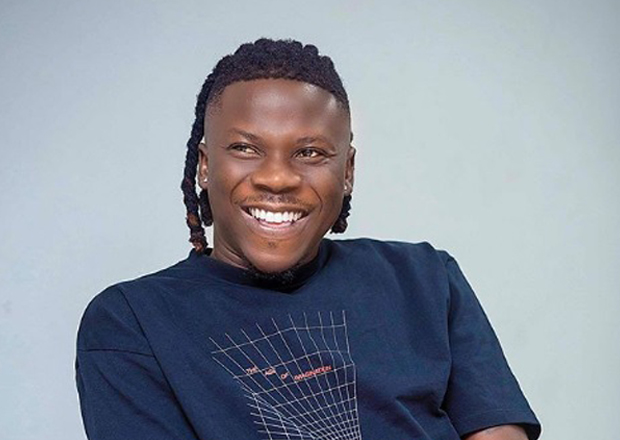 Stonebwoy is the originator of Afro-Dancehall Genre and the most known Dancehall artist from Ghana. He is responsible and is married to Dr. Louisa Ansong with two beautiful children. Stonebwoy has a fanbase called the Bhim fans and they are the 3rd loudest fans on social media after Sarknations, and SMFans.
Stonebwoy is loved by all tribes and are trusted by the people. Ghanaians love to see Stonebwoy regardless of his long beef with Shatta Wale.
His endorsement for MenGold Ghana is one of the setbacks in his career where people criticized him of recommending something that doomed many Ghanaians. But that didn't stop Stonebwoy from going forward.
He has worked with top brands like Tecno Mobile, Big Boss Energy drink, MASO, Solidaridad, Kantanka Automobile, Tommy Hilfiger, Voltic Ghana, Samsung, CidiCoin, Kpoo Keke, Puma drinks, and many others.
Shatta Wale. (Musician)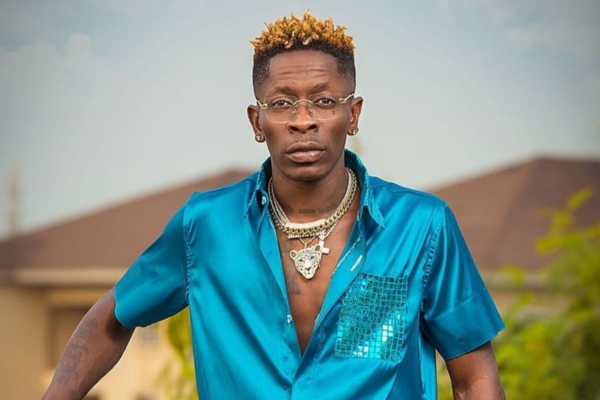 Shatta Wale formerly Bandana has served the Ghana Music industry with a longevity. His talent as a dancehall artist has been enormous and he inspires many Gheto youth who are often neglected by society. Shatta Wale's love on the street can't be compared to even that of the president.
He recently filled the over 40,000 capacities of the Accra Sports Stadium after a failed attempt by Wizkid. He has worked with many top brands including Guinness Ghana, Rush Energy, Storm Energy, Infinix Ghana, Verna, Shaxi, American Cola and many other Local and International Brands.
Chalse Nii Armah Mensah is known to be violent and irresponsible as without a family at his age and this lowers his chances of grabbing many serious deals. Also, his utterances and negative present on social media including his involvement in MenzGold's Ponzi scheme almost painted a bad picture of him but the dancehall King never backs down.
Lil Win (Actor – Businessman-Footballer)
Nkansa Kwadwo is a product of the Great Kumahood Fame who took the mantle from Agya Koo. Lil win quickly rose to fame and cemented the nick name 'Lil Win' as he entertained Ghanaians with laughter. His story from nowhere to becoming somebody makes Ghanaian respect him.
Lil Win in the few years has been seeing negative trends in the news which mostly involves utterances against fellow actor or Musician. Other than that Lil Win hasn't seen any major setback in his career except his alleged 2014 performance that was said to promote weed.
Lil Win has worked with Top brands like, Ebet Ghana, 8 Snacks, Smart Up Energy Drink, MTN, Foodtech, Kasapreko, Coca Cola, Special Ice and Many local brands.
Lil Win is known to be a mood changer because he was born with the ability to change moods with laughter. His recent beef with Dr. Likee has gained him many criticizers but trust me Ghanaian love this man
Jackie Appiah (Actress)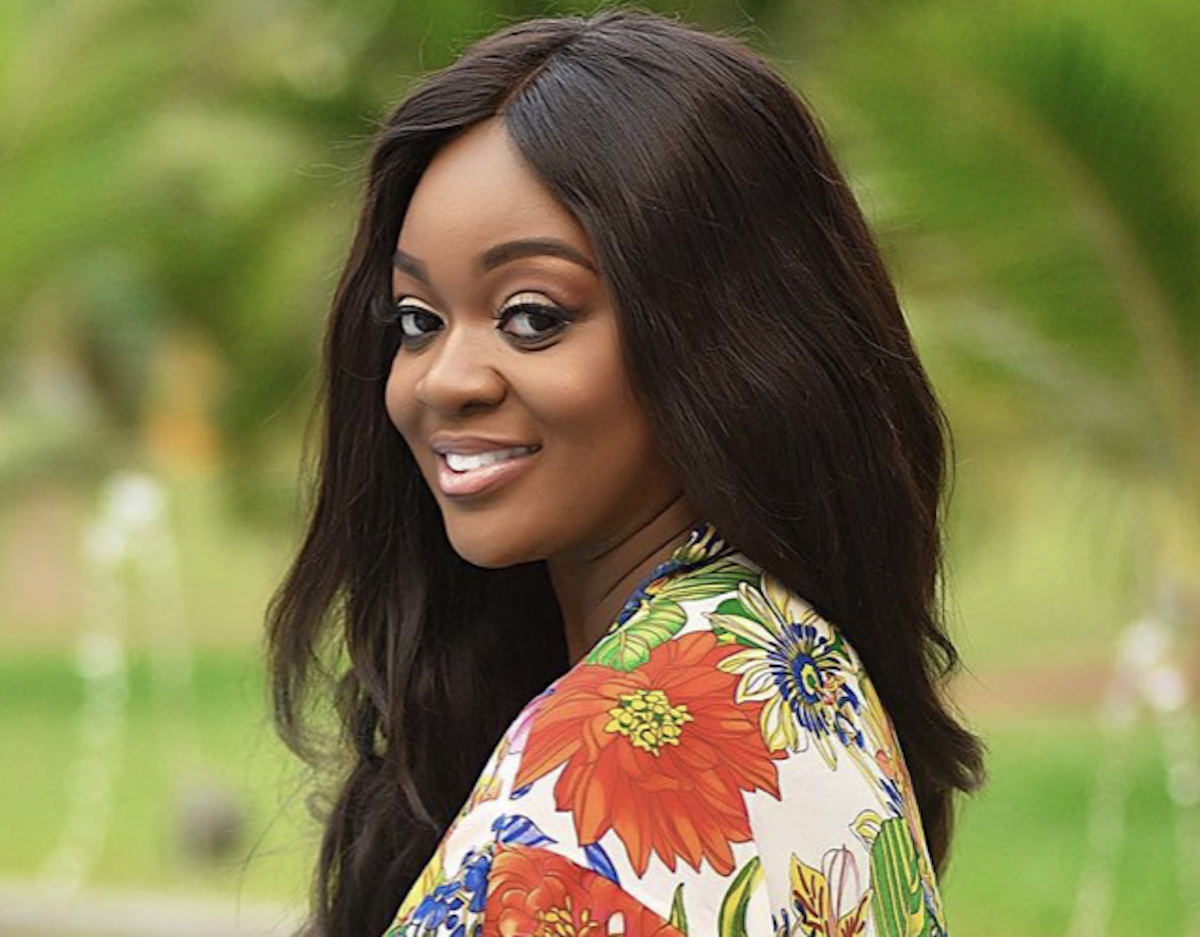 The most beautiful and descent actress from Ghana has been one of the most loved Actress in her generation. She hasn't changed from who she was, a decent, honest and jovial character. She is the most followed Instagram personality in Ghana with over 8M followers and her many followers serving her as source of income to promote and advertise many of her deals.
She has worked with Perla Water, GSMF, IMPC, Global telecom, UB Hair, Adonko Ghana And many other brands.
She is with no negative trends and always keeps it secret. She is loved by Ghanaians and the entire Africa.
Ras Nene (Comic Actor)
Another product of The Great Kumahood Fame who literally revealed his talent recently through the help of Youtube skits after years in acting. Many knew Aka Ebenezer as a notorious killer and a gangster until he got a chance to showcase his true talent recently
Dr. Likee is currently the best comic actor in Ghana as many may disagree but that remains the truth. Ghanaians love for him continue to grow each and every day as his skit easily goes viral and makes many laughs.
Dr. like has worked with many brands including Lemonade Finance, Ghana Post, Techno, Baba Sankofa, Shal'Artem, and many other top brands.
Mikki Osei Berko (Actor-Radio Host)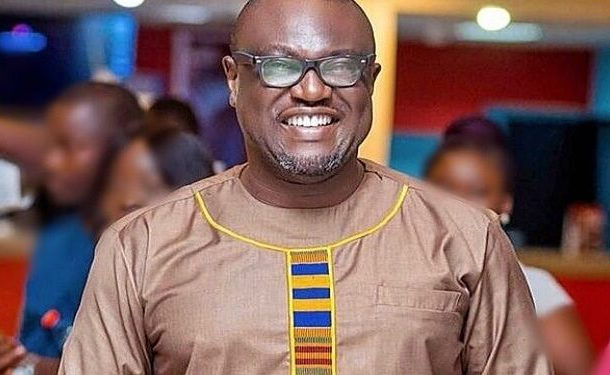 Micky Osei Berko hasn't been successful with acting but when it comes to the delivery of commercials then his name is quickly mentioned. His smooth adaptation of characters and his demeanor has earned him many deals.
He has worked with many top brands over the last 8years including MTN Ghana, Kab-Fam Ghana, Agatex Paints, Allianz for Life, Picadilly Biscuit, Wofa Chef Seasoning Powder and many International and local deals
10: Kwadwo Sheldon (Youtuber)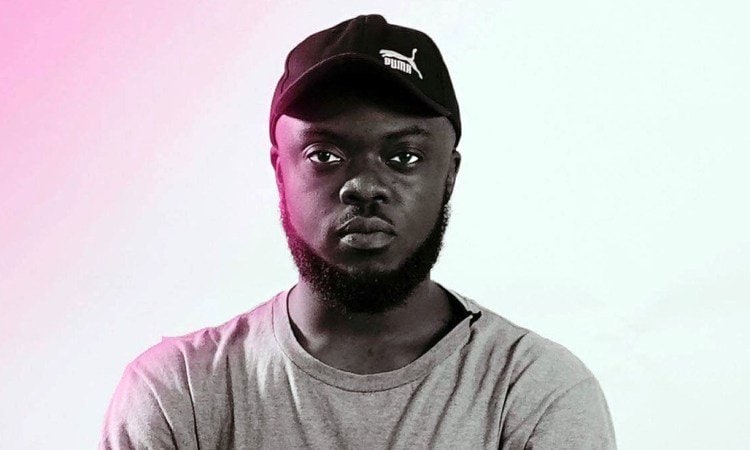 He is one of the top Youtubers whose involvement in the Ghana Music industries can be seen. Kwadwo Sheldon has risen to become a brand that has gained the trust of the people and anything he endorses; the people will uphold to it. He currently has more than 444K Youtube active subscribers and more than 4M views every 30 Days. He also has more than 900K followers on Instagram and 170K followers on Tiktok and 846K Twitter followers.
He has worked with brands like TapTap Send, Bit Afrika. And many other local brands. His been gracing event and educational programs to lecture on his journey and how he became successful with Youtube, it is isn't about his numbers but about how influential his brand grows every day.
Link Up for all your Online and Socila Media Boosting works. +233 (0) 559 1576 32